Make It Take It with Stylish Patina
Kelly Thompson of Stylish Patina loves to inspire people to restore and refurbish furniture, so much so that she has a full service design and lifestyle boutique in Falls Church featuring regular paint workshops.
On Saturday September 24, Kelly and her team will be offering seasonal DIY projects in the popular Make It Take It workshop space at the 2022 Capital Home Show, which runs the weekend of September 23 - 25.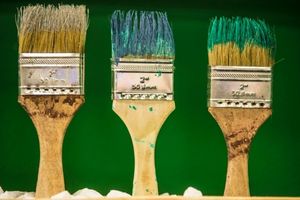 "While chalk paint has been a product on the market for a while, we love the Make It Take It station at the Capital Home Show because it gives attendees a chance to experiment on a small project." said Thompson. "We have seen many attendees inspired by the ease of the paint and excited to experiment with furniture and cabinets in their own homes."

At the Capital Home Show Thompson will be offering different sessions during the weekend where attendees can learn about how to use Chalk Paint by Annie Sloan, the undisputed leader of this design form as well as have an opportunity to create a decorative item to take home. These mini-tutorials are always a big hit at the Capital Show.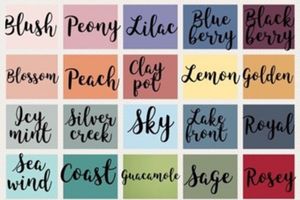 Make sure to budget time for the Make It Take It feature as this is a popular station and space is limited.
SATURDAY SESSIONS: 10am | 12pm | 2pm
Be sure to visit Kelly and the Stylish Patina at her stores in Falls Church www.stylishpatina.com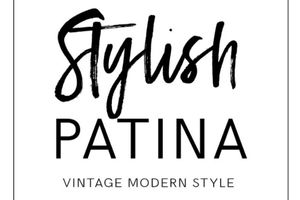 Sep 12, 2022, 12:00 PM